Book now

Make an appointment with one of our pain coaches.
Call our clinic

Phone 1300 070 929 
during business hours.
Email us

Send an enquiry, and we'll respond as soon as possible.
Ready to refer

For health practitioners – give your patients the best practice care.

The way to pain recovery starts here. Work with your coach. Regain your control. Untangle your pain.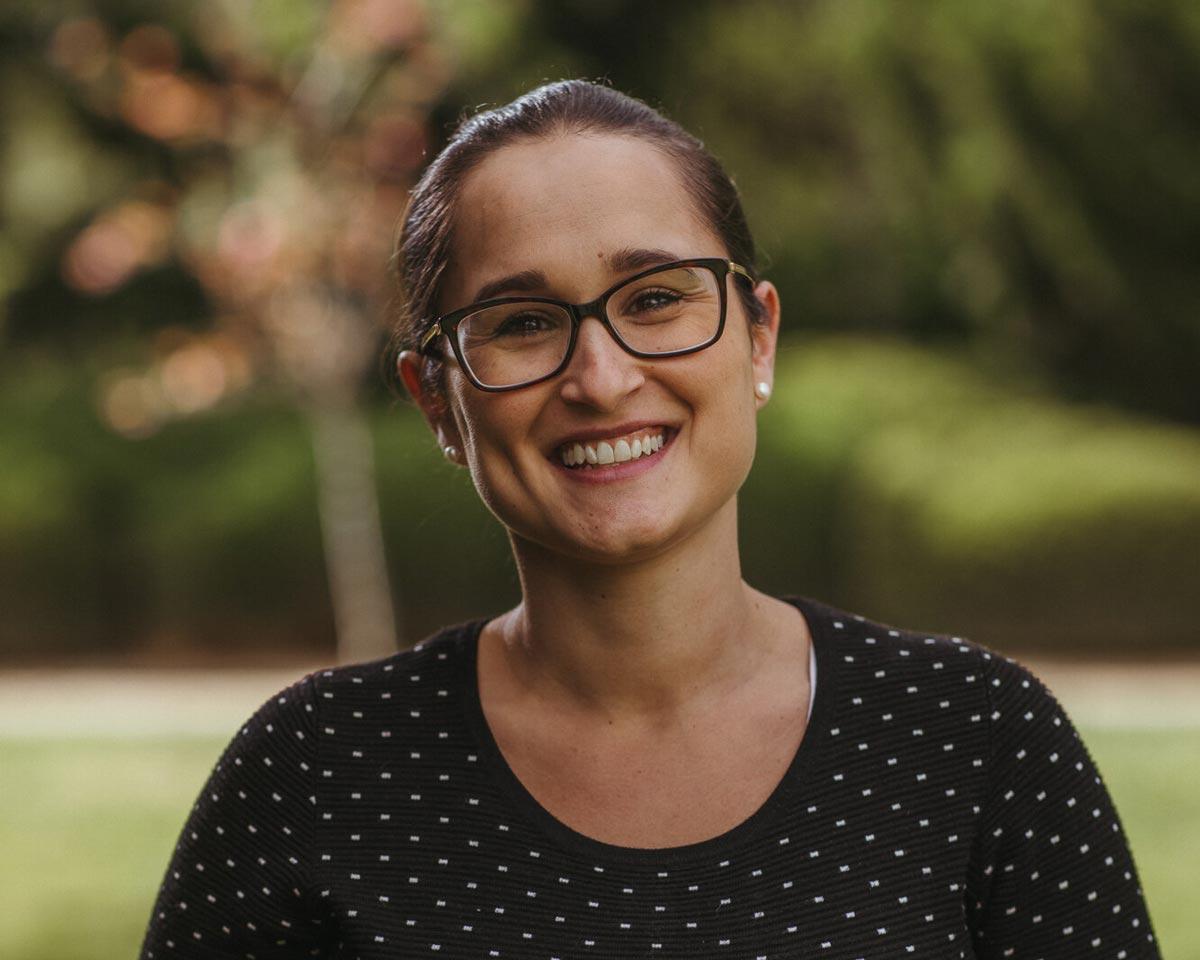 Personal coaching with real people.

Our pain recovery coaches are expert health professionals – ready to work with you to stay focused and start making positive steps towards recovery. You should leave your first appointment feeling better about your body and your future.
An empowering approach.

We approach pain treatment with coaching. The more you learn, the more you can help yourself. We work with you to achieve an early positive change that inspires you to expand your sense of what is possible.
Remote care in your home.

With Untanglr, there's no need to travel to a new clinic as the entire process is remote. We use the same safe telehealth technology you probably know from sessions with your GP.